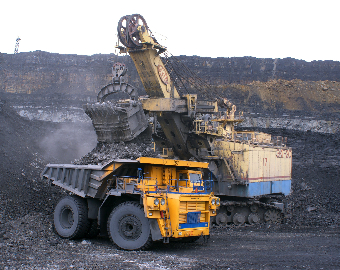 Mining Support Services
We are a full service, one stop solution for your mining project needs. Our expertise in above and below ground equipment, parts and services will ensure your operations are cost-efficient, safe and reliable.
Commission of Mining Equipment
Dedicated attention from start to finish, contact us for your mining equipment commissioning and re-commissioning needs for products we offer
Mining
Mining Equipment Maintenance And Rebuild
Detailed, efficient maintenance and rebuild of mining equipment to ensure continuity of operations for your project needs
Equipment
Underground Mining Equipment
We source products from the best in the industry for all your underground mining needs
Training
Training & Technical Services
We provide specialized industry technical training on all our equipment for mining technicians, ensure knowledge transfer, and deliver expert advice for all aspects of your mining project from leading industry experts.